See on Scoop.it – Mobile News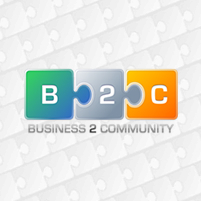 One of the best sources of income
Every new development in technology brings with it new career opportunities and the field of mobile apps is no exception. If anything, it is one that expands at an exponential rate every day, with literally thousands of new mobile apps being created in such a period. Two other factors are working in favor of the person who wants to make his or her career out of designing mobile apps:
• The purposes which these apps serve are about as numerous as the apps themselves. For virtually everything that people do, from tracking their weight to keeping track of their school assignments to checking the weather to finding directions in a strange town or country, some budding entrepreneur or other has created an app that serves that purpose. If you have a mobile app idea of your own, chances are people will find it both useful and attractive.
• Mobile phones have become a widely popular way of surfing the Net. This is because their small size makes it possible to carry them around in the pocket and used anywhere, including places where even a laptop would be awkward to use. Some experts predict that by 2020, smartphones will overtake and eventually surpass PCs as the most popular means of web access. This rise in smartphone usage will naturally be accompanied by a rise in the use of apps designed for them.
The business is expanding
The figures all speak for themselves. Let us take a look at how various companies have developed their mobile app industries over the past few years.
To read the full article, click on the title.
Mobile Talent Experts? Fibonacci Sequence Seeking Sr iOS Developers for Excellent Companies!
See on www.business2community.com